Allfasteners Facility Growth Benefits the Industry
As a continued effort to provide the industry with more services and products, our facilities have expanded from their once smaller sizes into much larger spaces over the past few years.
The images below are of how Allfasteners has expanded our space from the old (left) to the new (right), and how our growth will continue to benefit the industry.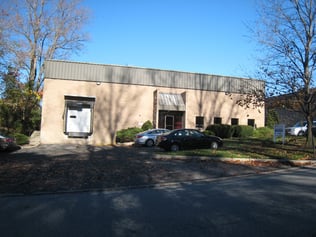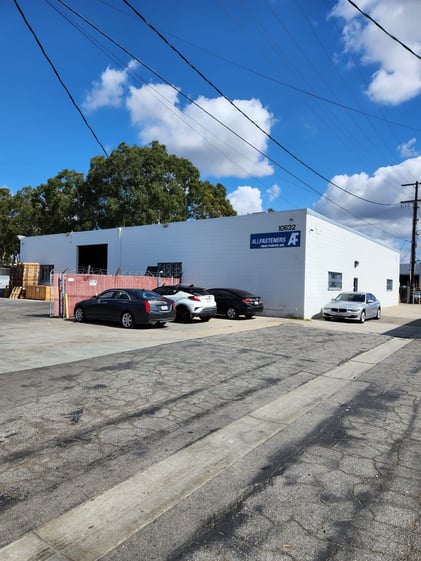 In our Ohio facility alone, our expansion has seen the addition of a new burn table, expansion of our inhouse concealment solutions workspace and increased workspace for all of our custom steel fabrication.
The new burn table allows us to process steel plates for jobs at a much faster and efficient rate. In addition to the new burn table, our expanded concealment production area allows us to conceptualize, plan and produce concealment solutions for the tower and construction industries like never before.
Along with expansion in Ohio, our New Jersey location has acquired more warehouse space for stock, the addition of threaded rod and strut cutting for custom lengths, and the opening of our first retail store around the back of the building.
The ability to cut custom length threaded rod and strut channel for our customers has helped complete more jobs faster than before. With our increased in-house stock, we opened our retail store in 2019 – allowing those in the area to come in and grab the fasteners, supplies or tools they need right away.
All of the past and continuing expansion of the Allfasteners facilities has been due to our continued mission to expand our capabilities to better the industry. In short, we are here to help you with any project, and even if it's something never done before we'll work with you to figure out how – this has always been the Allfasteners way.
Allfasteners has expanded our services and capabilities beyond what was listed above, so if you need help completing a project, contact one of our representatives. Call 888.859.6060, email us, or utilize our live chat on the website to get in touch with one of our experts.